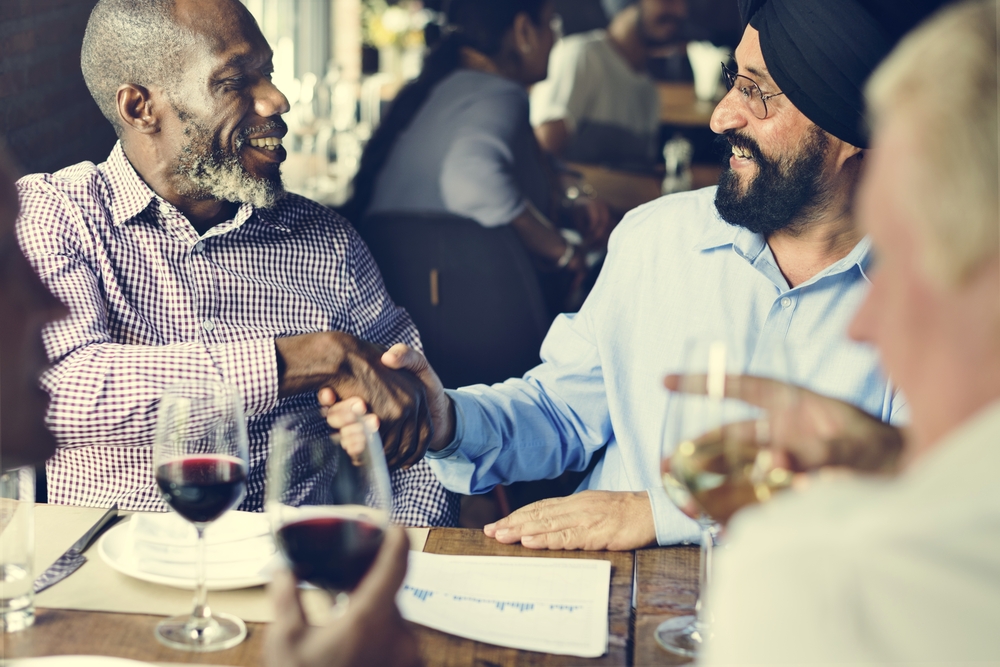 Through years of hard work you've built a successful company, and now, you'd like to turn that business into your legacy. Whether you'd like to create a succession plan, or an exit strategy, our team can help you work through your options to determine the best possible solution for you and your business.
A successful business is built on a combination of profit and value. It's the culmination of those systems and processes – and intangibles, like assets, and balance sheets – that help to determine the best course of action when developing your exit plan. Should you merge, be acquired, or simply, close your doors? We have the experience necessary to help you achieve your succession planning goals – and ensure that you're ready to face the potential financial and psychological changes that can accompany your exit from the business.
Succession planning is a natural process that every business owner should consider as they build their company. All business owners will undergo some form of succession planning during their company's lifecycle. Ultimately, the success of the process depends heavily on the level of planning and implementation that took place prior to your exit decision.
Our knowledgeable team of experts can help your company do the following:
Increase Intangibles
Develop a succession plan
Explore transition and exit strategies
Plan for life outside of the business
Why do you need succession planning?
Every business owner has the potential to leave a legacy – they just need a strong exit strategy. Whatever your goals, we can help you to maximize your company's profit and value so that you've got plenty of options when it comes time for you to transition out of the business.
Increase Intangibles
The development and management of intangible assets are essential when it comes to long-term success – and that has a positive effect on your overall business value if you're considering selling your company. We can help you to get the right systems and processes in place to increase your intangible assets – and ultimately, the total value of your organization.
The Succession Planning Process
A succession plan identifies and develops employees with the potential to fill key leadership positions within your company. Whether or not you're planning to exit the business in the near future, it's a good idea to recognize the possible leaders in your organization. That way, you're prepared with capable and experienced employees that are able to easily fill those high-value roles as they become available.
Explore Transition and Exit Strategies
From mergers and acquisitions to simply closing your doors, there are lots of ways to exit a company. But which is right for your organization? We can walk you through different transition and exit strategies in order to find the one that's right for you and your business.
Plan for Life Outside the Business
During succession planning, it's easy to focus on how changes will affect your business, but exiting your position can have a big impact on your finances, and your identity outside of work. We can help prepare you for life away from your company, to ensure a positive transition for both you and your business.
Start Planning for the Future of Your Business