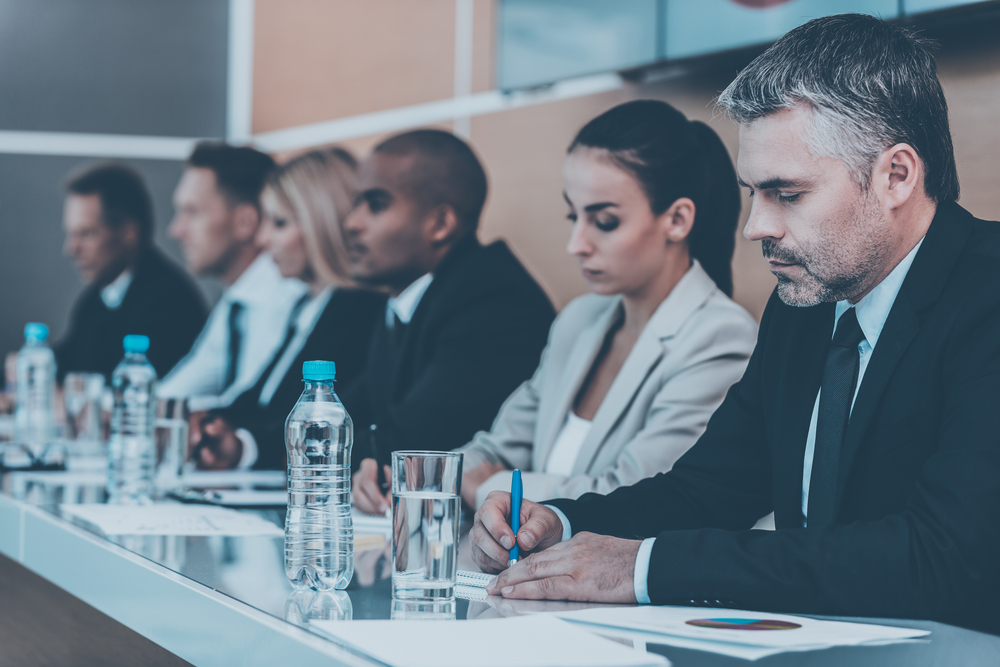 Sales drive growth for businesses. If you want your business to grow, then you need to start with sales. And if your business doesn't have a steady influx of visitors coming through your door, then you need to build an effective sales team — people who can go out and create new opportunities for your organization.
Sales training is an ongoing process for even the most successful organizations. Helping your sales team become incrementally more effective will have a positive impact on your bottom line, which is why you see constant innovation from the top players.
At the Tyrone Matheson Group, we believe that this behaviour of sales reengineering is the key to developing a winning strategy in the long term. Sales reengineering looks at sales, marketing, and customer service, to identify potential areas of inefficiencies – and offer solutions to maximize the efforts of your employees.
Creating a Sales Process
The first step for many organizations is creating a formalized sales process. If your organization doesn't have a sales process in place, then it's vital to establish one.
The average sales process can be broken down into a series of standardized steps: lead generation, qualifying the lead, the proposal, and then the prospect's decision. At each step, your sales team will have a different task to perform, in order to move the sales process along smoothly.
As a result, many larger organizations will have a different individual (or set of individuals) who specialize in handling each stage of the sales process. You can learn more about them below!
The 4 Core Sales Roles
1. Outbound Sales Rep
Outbound Sales Reps are responsible for prospecting and finding new business development opportunities for the organization. These individuals will create lists of targets and use them to qualify new clients from cold or inactive accounts. To do this, they will use lead bait and other outbound techniques to identify decision makers that fit your company's buying persona.
Once a new lead has been qualified, the Outbound Sales Rep will pass them onto account executives to submit a proposal and close the deal. These reps do not respond to inbound leads or handle accounts directly. They are fully committed to the process of proactive business development for your organization, which is why they are often called "hunters".
2. Inbound Sales Rep
Inbound Sales Reps are responsible for qualifying marketing leads that come through the website or through a phone call. Typically, the sources of these leads will be marketing campaigns, referrals, or word-of-mouth. These inbound reps or "marketing response reps" will have a list of basic questions to ask a lead, in order to assess the lead's budget, level of commitment, and decision-making ability. They will be trained to qualify and nurture inbound leads.
3. Account Executives
Account executives are responsible for presenting proposals to qualified leads, demonstrating the value of your products or services, and closing the deal. As a result, they are often called the "closers".
Account execs will guide new customers throughout the final stages of sale and remain in touch with them afterward, although they are not responsible for the implementation of the campaign. Clients will be handed off to an account manager or the client success team for this last piece.
4. Account Manager/Client Success Team
This group includes everyone responsible for providing the products and/or services requested by the client. Overall, this team's focus is meeting the client's needs and ensuring they continue to have a positive experience. Often the account manager will oversee account management and renewals while coordinating with various members of your operations team.
If you do have a CRM, it's important to understand the data that you are collecting on your clients. Do you know how to use this information effectively? Is it helping you create profiles to prospect for new clients, or qualify leads more easily?
Contact Us for Sales & CRM Training