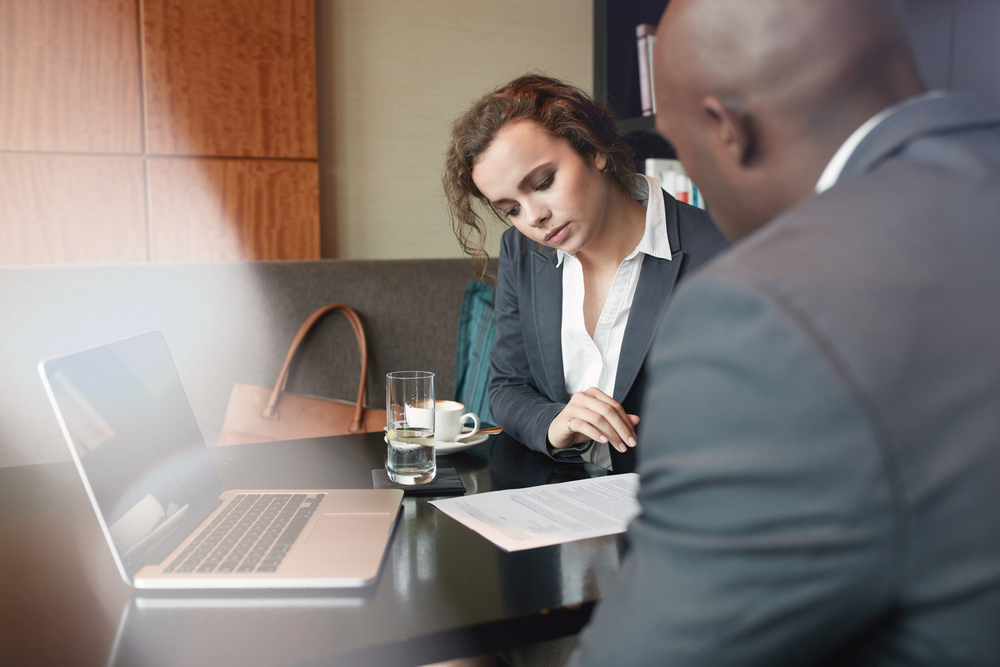 Marketing is the business of attracting attention. It's often said that no press is bad press — but the truth of this statement depends on your business, your industry, and what you're offering. There's a big difference between good marketing and great marketing: good marketing attracts attention; great marketing attracts the right attention from the right people.
Getting Clients, Keeping Clients, Growing Clients
At The Tyrone Matheson Group, we believe that great marketing can help your business connect with people who already love what they do. These people will help your organization grow stronger, by recommending it to their friends, family, and professional contacts. They will spread your reputation through word-of-mouth, both online and offline.
By targeting clients who are the "best fit" for your organization, you can be confident that you will not only get clients — you will keep those clients in the long-term and grow your relationship with them. A smart marketing strategy will be able to get clients, keep clients, and grow existing clients, all at the same time.
Finding the Right Marketing Strategy
When the team at The Tyrone Matheson Group sits down with you to plan a marketing strategy, our first goal is to understand the 'why' of your organization. Understanding your 'why' will help us build a buyer's persona for your ideal clients: mapping demographics, psychographics, buying situations, and so forth.
Once we understand what your ideal client looks like, we can create a campaign that will appeal directly to their values and beliefs. And that's why it is important to start with the right marketing strategy — one that properly represents your organization and its goals.
Building A Marketing Plan
A marketing plan can include a wide variety of initiatives, but in the digital world everything starts and ends with a world-class website. Your website is your online storefront, and you want it to proudly represent your business. Once your website is properly built, our team can begin driving prospective clients to it, using a range of initiatives such as:
Google Adwords
Blogging
Email Marketing
Social Media Marketing
And more!
Looking for help with marketing? The Tyrone Matheson Group will work with you to build a fully-customized marketing plan, specifically designed to reach your ideal customers.
Start Building a Marketing Plan