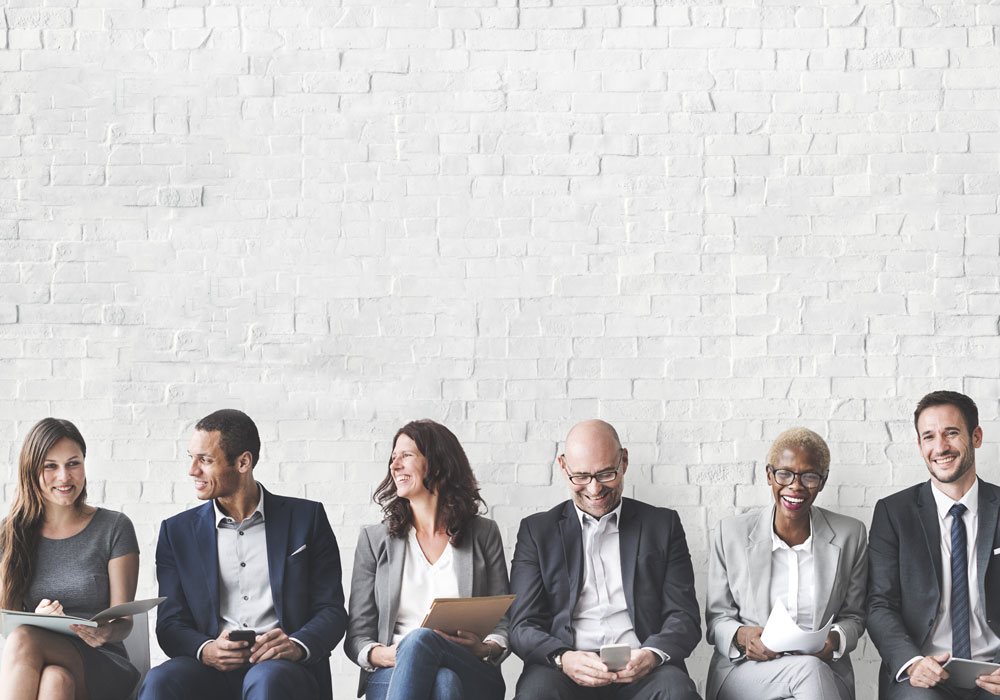 Business leadership is all about understanding a strategy and knowing how to implement it within your specific organization. Our leadership development approach focuses on getting new leaders to start asking the right questions.
For example:
What is the 'why' of your business?
What are its core values?
How do we align your team with these values?
And so on
This process is the foundation for creating a clear business strategy.Leadership development digs deeper into these and other questions, helping to orient new leaders and keep them focused on the long-term goals of your business. At The Tyrone Matheson Group, we will work closely with your team to nurture their abilities.
Develop Leadership at Your Organization
Change Management
Sometimes resources, processes, budgets, and other operations aren't working as efficiently as they could be – and making necessary changes has a positive impact on your whole company. Change management focuses on how people and teams are affected by changes to your organization, ensuring the process occurs as smoothly as possible.
Leadership Training
When our team starts working with an organization, we often find that they have all the talent they need in front of them. They just need someone to come in and mold that talent in the right direction. Our Leadership Training takes burgeoning leaders and teaches them how to empower people in their organization — as well as themselves!
In addition to our Leadership Training, The Tyrone Matheson Group will also offer Mentoring programs for newer organizations (under 5 employees). Contact us for more information on Leadership Training or Mentoring today!