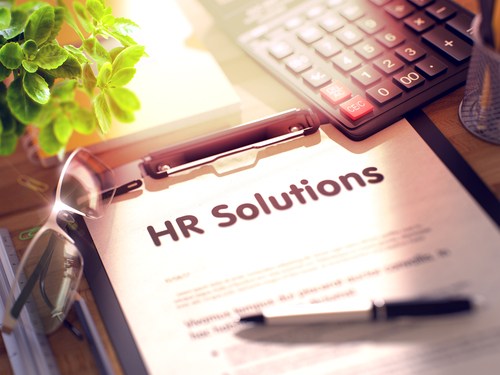 Transferring knowledge within your organization can be a major challenge.  Whether this means creating a system for training and onboarding, developing a company culture, or recruiting the right people, The Tyrone Matheson Group can help you.
Important information should be easily accessible whenever people in your organization need it.  For this, you have to build systems and processes that make communication seamless and easy to facilitate. By taking this approach, you will be putting your people first.
Create solutions for succession among your employees.  If key employees are holding vital knowledge, you need to get it out of their heads and into a database that anyone can use.  Empower your organization to run itself, by giving it access to the right resources.
Company Culture
Developing a company culture will help your team understand the importance of what they're doing on a daily basis. Make sure that everyone knows your core values, and that employees can connect them to everyday tasks in a meaningful way. Build accountability, transparency and purpose within your organization, by creating habits that will reinforce these values. These best practices can help you create a rich company culture.
Recruiting
It is important to look at recruiting from a strategic standpoint. Figure out why you need extra people in your organization. Do you have talents that you can leverage within your organization? Can you develop existing employees and build them into leaders?
We often find that recruiting is a quick, band-aid solution for organizations, which does not provide any real value in the long-term. In these situations, consider whether you really need a recruiter — or someone who can help with leadership development.
Find the HR Solutions You Need