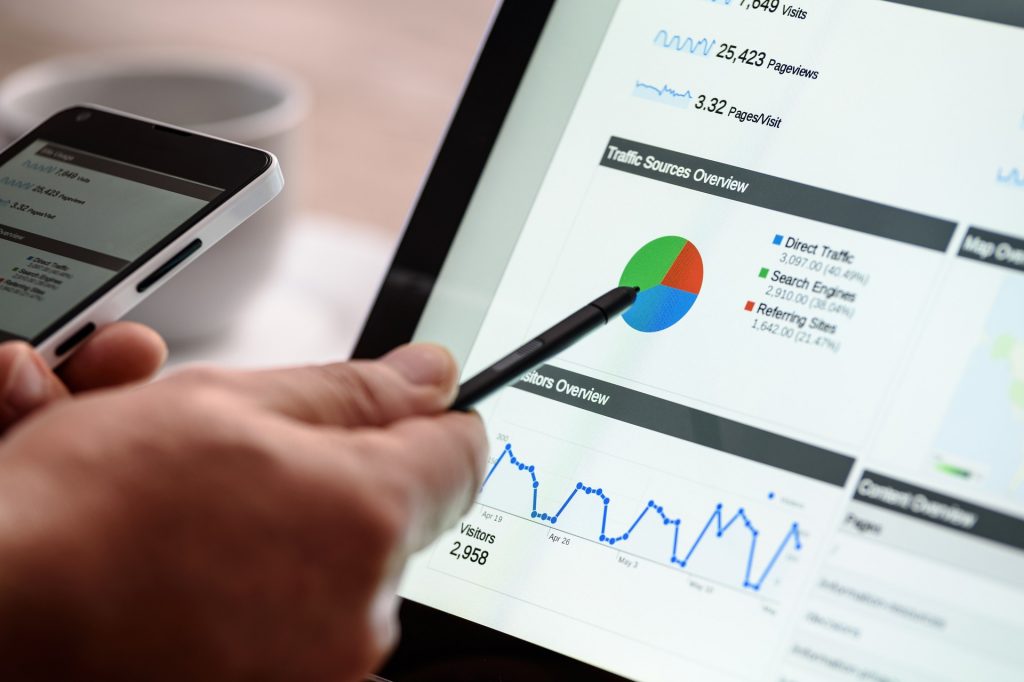 Every business today needs a website.  And that website has the potential to be a key source of publicity and revenue, provided you're using it correctly.  Ensuring that your website is optimized for the search engines means that it's more likely to be discovered by your target audience.  After all, search engines are smart, but they still need a little help.  Therefore, it's important to make time to optimize your website and the information on it in order to give your company an edge over your competition.  We walk you through the basics below in order to help you get started.
Do Your Research
While the world of optimization can be complex, the basics are fairly easy to understand.  And even a little knowledge can make a big difference when it comes to promoting your business online.  Free information is out there, and guides like this (along with a little practice) will help you to understand the concepts.
Always Be on the Lookout For New Keywords
New search terms are popping up every day.  Understanding which ones your customers are using is very important for website optimization.  Tools like Google Trends and Google Adwords Keyword Planner are free ways that you can find and assess keywords that are relevant to your company.  Balance the demand for a given keyword or phrase with the work required to achieve high rankings for those terms to figure out which keywords to focus on first.
Write For Your Customers
When creating content for your website, think of your customers, not search engines.  The more interesting, relevant content that you have on your site, the more likely you are to reach your target audience.  Creating regular blog posts can help to attract new visitors to your website while also growing the content on your site.
Use Descriptive Keywords
Most publishing platforms have options for search engine optimization.  Use them!  You've spent time creating awesome content for your website – taking a few extra minutes to ensure that it's tagged correctly for the search engines helps to ensure it will be found by potential customers.  Take the time to use accurate, descriptive keywords for the title tag and meta description tags on every page on your website. (SEO Moz has a great article that talks in depth about tagging.)
Track Website Visits
Use your own data to identify the type(s) of content that your visitors are interested in, and create more of it.  Similarly, if you're noticing that users are immediately leaving the website after hitting a certain page, that's a sign that you need to re-evaluate what's there.  Search engines are monitoring that information too – they're looking for results that keep users happy, rather than immediately returning to the search page to try again.
Understand Key Performance Indicators
Whatever your organization's digital goals, there's a metric to track it.  Common favourites include search engine referrals, referring traffic sources, specific referring keywords or phrases, conversion rate by keyword or phrase, pages visited, and bounce rate.  Each of these data sources can provide important insight into the efficiency of your website, and the minds of your customers.  Monitoring your company's digital key performance indicators gives you feedback from your target market in real-time.
Market Your Content
Once you've got your content ready, you need to market it.  That's because you'll get a big boost if you've written something that will get people talking.  When visitors discover, link to, and comment on the content you've created, that's a big indicator to search engines that it's interesting and relevant.  It's not enough to simply build a perfect website and write great content, you need to get it shared and talked about on social networks.
Want to learn more about website optimization?  We can help. Contact us today to get started.