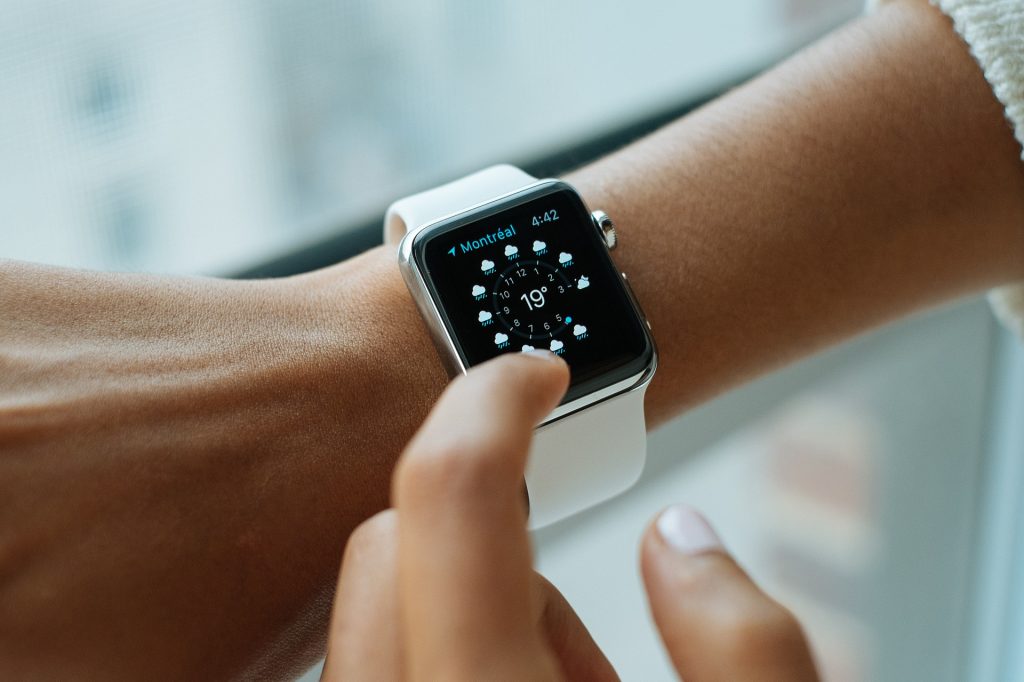 Most small business owners have plenty of tasks to accomplish and deadlines to meet.  However, they don't typically have a team that's able to help.  With so many things to get done everyday, entrepreneurs need to be incredibly disciplined when it comes to using their time effectively.  In this case, time really is money – and therefore it's important that small business owners are working smart.  Read below for 7 time-saving techniques for entrepreneurs.
Track Your Time
If you're left wondering where the time went at the end of each workday, start tracking it.  That way there will be little doubt as to how you spend the majority of your day.  If you discover that you're spending most of your working hours on tasks that do little to drive revenue or meet your business goals, it's time for a change.  Understanding where you are – and what you need to do to get where you need to be – is a good first step.
Set Priorities Daily
It's too easy to get bogged down in daily to-do's without actually making any real progress on your business goals.  Creating a list of daily, weekly, monthly, and yearly priorities helps to keep you on task.  (And crossing off those items off your list feels great!)
Focus on Results
While creating your 'to-do' list, it's important to understand how each task brings you closer to a larger goal for your organization.  If something isn't going to have an impact on your company, it's a good idea to re-evaluate why you need to do it in the first place.  Eliminating unnecessary tasks leaves frees up time to focus on things that are going to have a positive long-term effect on your business.
Schedule Time for Email and Social Media
Answering emails and social media comments the minute they arrive in your inbox is incredibly destructive to your focus.  Instead of keeping email and social media accounts open while you work, choose set times of the day to respond to colleagues and social media connections.
Take it One-Thing at a Time
Finish a task before starting a new one.  Jumping around from one thing to the next is a guaranteed way to never actually finish anything – and a bunch of unfinished tasks is not only demotivating, it's inefficient.
Use Technology to Your Advantage
We're fortunate to live in an age where there are plenty of different technologies to help run a small business.  From social media scheduling applications to reporting platforms that provide an up-to-the-minute snapshot of your overall business health, time-strapped entrepreneurs can work effectively by using technology to their advantage.
Connect with Specialists
Rather than trying to teach yourself a new skillset, focus on your strengths and outsource other work to industry specialists.  You'll have the time to work on the areas of your business that you enjoy – and you can rest assured knowing that the other parts of your company are running smoothly too.
If you're feeling bogged down by your company's to-do list, we can help.  We work on your business so you can work in it.  Contact us to learn more about how we can help you to achieve your professional goals.