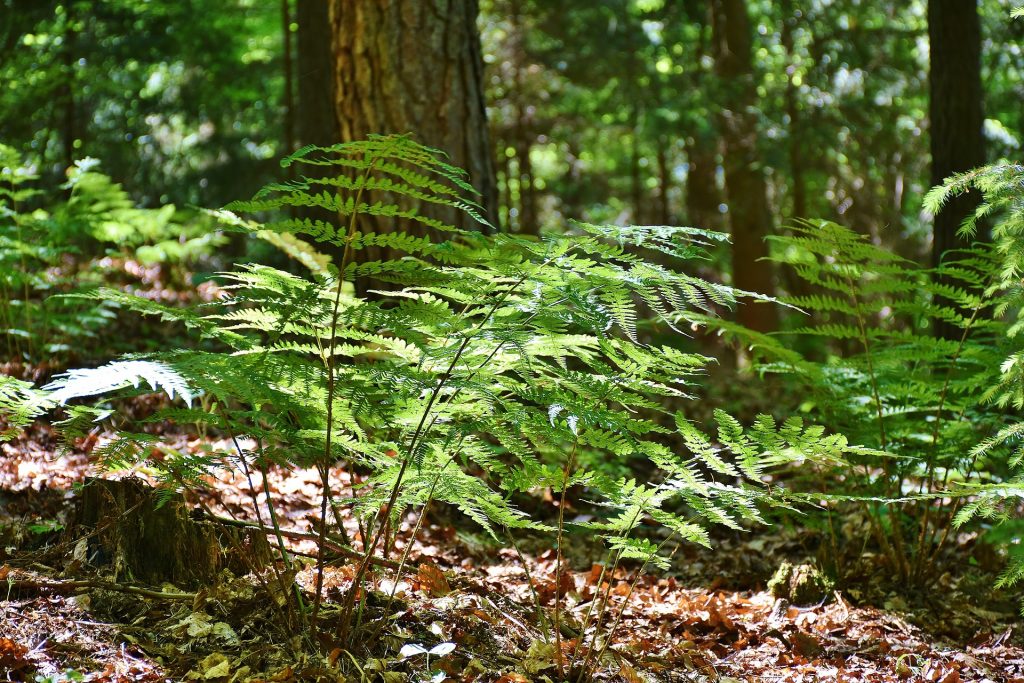 You've survived the start up phase and are now running a successful business.  First, congratulations!  Second, if you're like most entrepreneurs, you're probably already wondering what's next.  The answer?  Growth.  Like starting a company, growing your business takes hard work, analytical knowledge, and innovation.  Ready to take the next step in the life of your organization?  Read our 7-effective strategies to grow your business below.
Understand the Numbers
When thinking about growing your business, it's important to examine the financial health of your organization.  Knowing the costs of running your company, your margins, and your cash flow is important whether you're pursuing growth or not.  However, once you've made the decision to grow, understanding those numbers is vital when considering the avenues of growth that are accessible to you and your business.  (In need of a financial strategy? We can help.)
Know Your Options
In addition to reaching more customers, increasing product lines, or revamping existing products and services, franchising, partnerships, or buying another company are also ways to grow your business.  Once you've decided to focus on growth, a little research can help you finalize the best way to achieve your goals for your organization.
Share Your Passion
When you love what you do, it shows.  That passion has the power to infect those around you.  Share your excitement with your team – it's likely that will energize them, keeping them working hard and focused on meeting the company's goals as you move toward bigger things.  It'll also inspire confidence in prospective partners.
Keep Moving Forward
Today's marketplace is filled with products and services that simply did not exist a few decades ago.  In fact, the way we do business is constantly being transformed by new technologies and advertising platforms.  Don't be left behind.  A successful business is one that's always innovating.  This could mean new products or services, new processes, or new ways of thinking.  The constant drive for improvement generally leads to more revenue.
Understand Your Customers
No matter how you decide to grow your business, a solid understanding of your current customer base is a must.  Customer surveys, conversion rates, and website statistics are strong measures of how your existing customers are adapting to changes within your organization – and understanding your current customer base, including their preferences and habits, is imperative as you look to further develop your business.
Market Effectively
If you're going to grow your business, you need to tell people about it.  Develop a marketing plan to support your strategy for growth.  Don't assume the idea is strong enough on its own.  You need to be able to put your message in front of the right people at the right time.  Use your knowledge of your existing customers to help create a marketing strategy that aligns with your goals for growth in order to reach a larger portion of the market.
Set Benchmarks and Track KPIs
Key performance indicators can quickly alert you to what's going well (or what's going wrong) when it comes to your business.  While monitoring these numbers is always important, it's vital when moving your company through the stages or growth.  Setting benchmarks will help you to ensure you're on track and meeting goals as you grow.
When growing a business, it's important to have access to the right information at the right time.  After all, knowledge is power – and it's imperative for successful growth.  Are you ready to grow your business?  Contact us to learn how we can help you take your company to the next level.