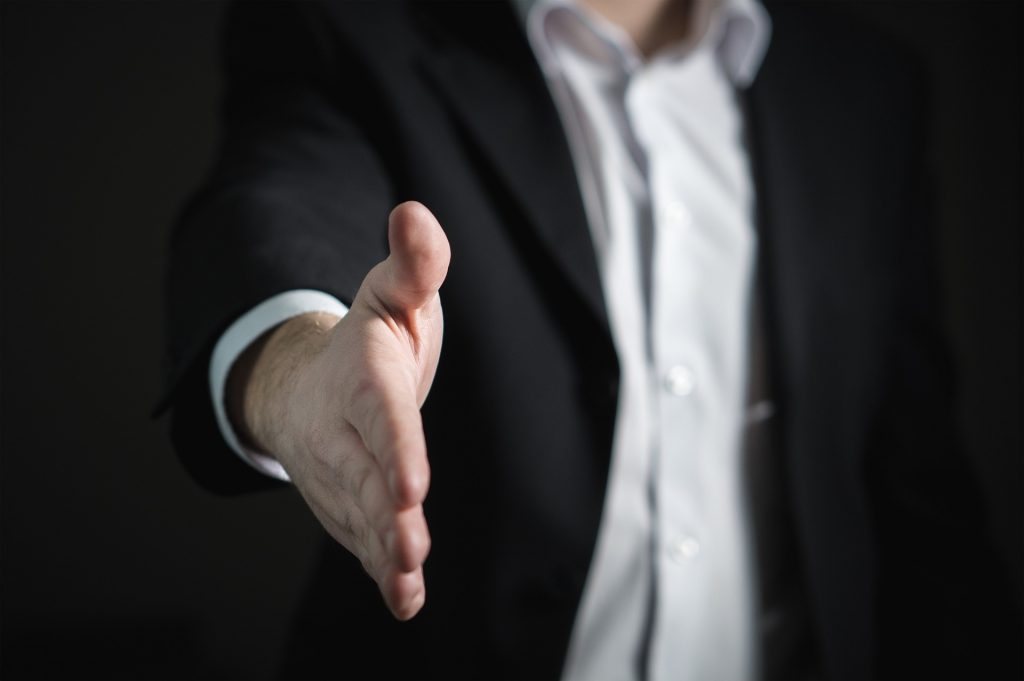 Hiring an employee is a big decision for any business.  When it's time to hire your first employee – that's a big challenge.  Finding the right hire, the right moment to hire, and the right role can be crucial for the ongoing success of your company.  After all, if you're really serious about growing your business, you need to scale – and that will (eventually) require a whole team.
So how do you know when it's time to hire that first employee who will help you to build your organization?  While that moment is different for every company, there are a few common signals that can help you identify when it's time to start looking for some extra help.  Read our blog post below to learn more.
You Have Too Much to Do
If you're spending all of your time working in your business, rather than on it – that's a good indication that you could use some extra help.  If you're concerned about hiring someone full-time, start by employing a contractor to see how things run with an extra pair of hands.  Even if it's just someone to tackle administrative tasks, like answering phones and helping with emails and filing, that gives you more time to work on strategies to help grow your business.
You're Ready to Share Your Vision
After being a solo entrepreneur, making the decision to hire can be an intimidating one.  Rather than simply seeking an employee, make the decision to find someone who shares your passion for your business and industry.  Hiring a person with a similar vision and values – in addition to the skill set needed to complete your desired tasks – will begin the groundwork for a long lasting business relationship.  After all, your first employee is usually also your most knowledgeable employee – and that's someone you'll need to depend on when appointing a manager or successor.
You'll be Increasing Revenue
As your business grows you'll likely find that you need some help focusing on tasks that drive revenue for your company.  Designers, developers, marketers, and customer support are all important roles that are necessary for a business to run – but also can help to increase the bottom line.  If you find that you're falling behind in these areas, it's likely time to hire an employee to help pick up the slack.
You've Identified a New Revenue Stream
In addition to hiring an employee to take some of your existing work off your hands, you can also hire in order to expand your business.  For example, you may be able to build a great website, but you've realized that you could take on larger clients if you expanded your offering to include writing the content for those sites as well.  Hiring an employee with a complimentary skill set to your own could help to take your company to the next level.
You Have a Clearly Defined Role
If you find you're frequently wishing for someone to do "X", it's probably the right time to hire.  You can be sure there's enough work to go around by making a list of all the tasks a potential employee would do for your business.  Start with things that will change from week to week, and add in repeated tasks and ongoing assignments.  Don't forget to figure out the stuff you'll be doing after taking on an employee, too.
If you're an entrepreneur struggling with making that first hire, we can help.  Sure, we can write an awesome job description, but we'll also build a human resources strategy to ensure you're taking on the right people at the right time while fostering a positive working environment.  Contact us to learn more.