We help our partners rebuild their businesses from the inside out.
It's our job to help our partners succeed, and there's nothing we enjoy more than working with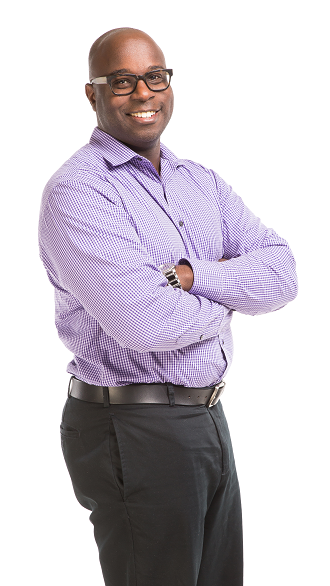 small business owners with under 100 employees.  We'll work with you to accomplish your business and personal goals – from the strategy, through to implementation – while you continue to work through the day-to-day operation of your business. We help to make your job easier.
How do we do it?
Unlike a Consultant or Business Coach, a Chief Strategy Officer isn't afraid to get their hands dirty. We'll develop, communicate and execute your corporate strategy while keeping a clear focus on your overall goals. Together, we will assess your organization, its capabilities, and obstacles, in order to build a roadmap for success. That strategy will be our guide as we work towards identified benchmarks and key performance indicators, ultimately helping you to achieve your business goals.
Get started today.
We can help your company reach its full potential. Contact us to get your team working together to improve, grow, and develop your business.