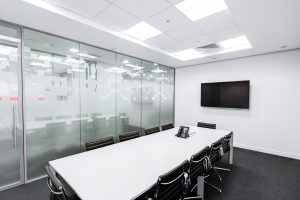 Are you a small business owner in Southern Ontario that would like a competitive advantage?
In a 2014 BDC Study (Advisory Boards: An Untapped Resource for Business,) it was shown that small to medium size businesses with advisory boards outperform those without.  So, why aren't more Canadian businesses creating their own advisory board?  Time.
Introducing The Essential Board.  The Essential Board to our knowledge is the only mobile business advisory board in southern Ontario that helps small business owners get the edge.  The advisory board is comprised of industry specialists that collaborate with one another to provide you with unbiased business advice.
Contact us to learn more about advisory boards and how they can help your small business.
Advisory Boards for the Small Business