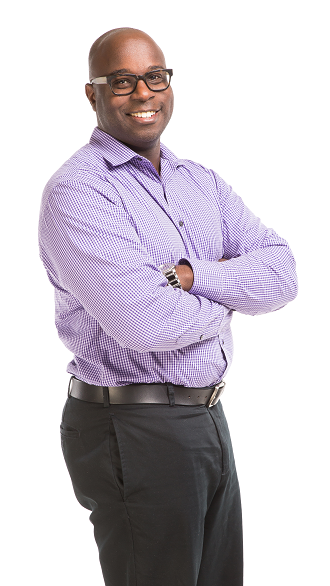 As a business owner, son, husband, and father, I take pride in cultivating strong personal relationships with all of our business partners. As a former Big Brother, and currently a mentor to young entrepreneurs at Futurepreneur Canada (formerly Canadian Youth Business Foundation), I help to foster an entrepreneurial spirit in young people.
When I'm not developing business strategies or working with youth, I enjoy nature photography (check out my Flickr Album) and playing the soprano and tenor saxophone (not at the same time). I relish any opportunity to get on the basketball or volleyball court, however, nothing beats spending time with my family.
Now to brag a little – I'm a serial entrepreneur, small business guru, mentor and connector extraordinaire.  Add the fact that I'm a neo-generalist (know a little bit about something) with the network, knowledge and expertise to scale any business.  Go ahead, reach out, unless you prefer the status quo.